NewCongressComingPrioritiesRemain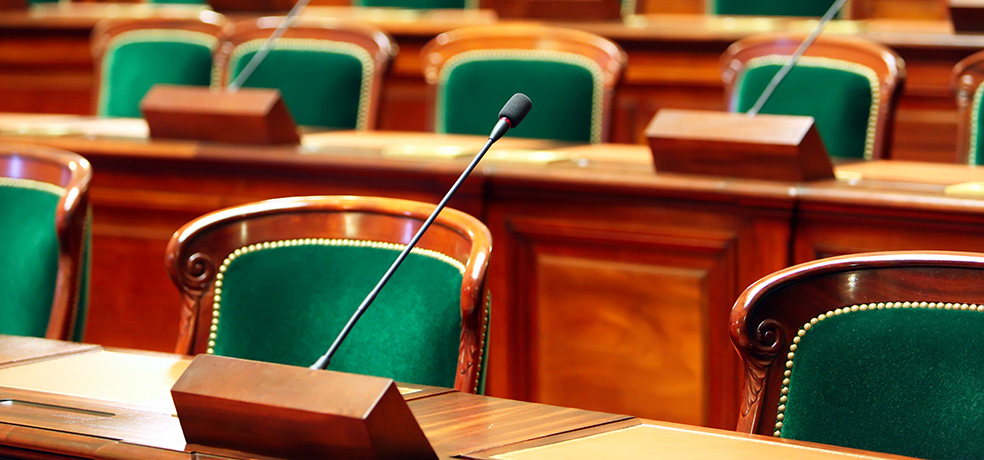 With midterm elections completed, national attention is turning toward the next Congress. NBCC's focus, however, remains unchanged. The Government Affairs team will continue to push for the same federal priorities for the counseling profession as we always have.
Securing Medicare coverage of counselors remains NBCC's top federal concern. Increasing funding for prominent mental health programs, including the Minority Fellowship Program, the Behavioral Health Workforce Education and Training Program, and the Mental and Behavioral Health Education Training Program, is also on the agenda.
Additionally, NBCC plans to work with the incoming Congress and the current administration to improve counselor employment and practice ability in both the VA and the DOD.
Read more articles