NewCongressSwornIn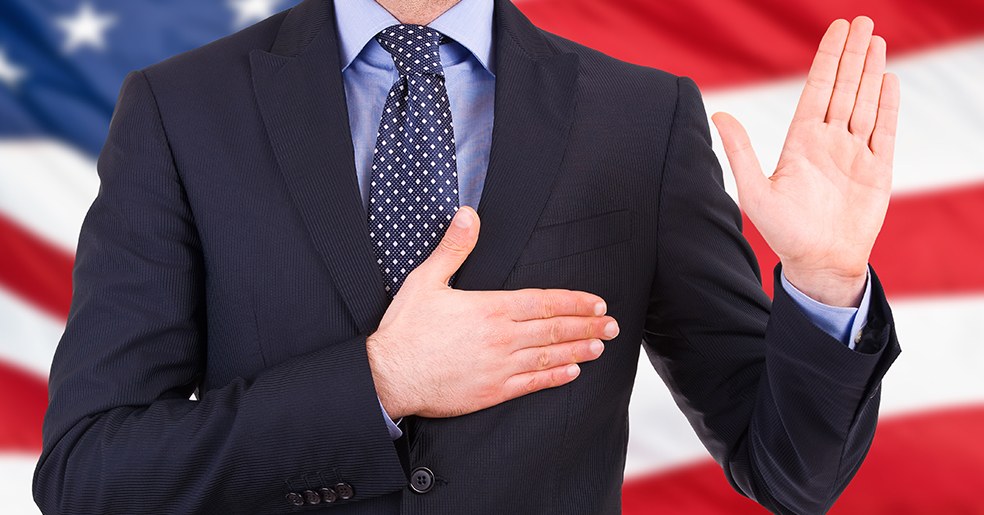 In government affairs, oftentimes conflict means opportunity. The new Congress, seated on Jan. 3 with a Republican Senate majority and a Democratic House majority, will be forced to compromise with each other on large funding, health care, and other pieces of legislation this year.
NBCC's Government Affairs team sees each of these potential deals as openings to advance the counseling profession. Securing the passage of a Medicare bill is chief among our priorities and with the help of our Medicare Access Coalition members, we will push to have it included in any health care or opioid legislation.
The federal appropriations process for FY20 will also be upon us soon and will likely result in heated debate between the parties. When both sides ultimately strike deals, NBCC will ensure that funding for the Minority Fellowship Program, the Behavioral Health Workforce Education and Training Program, and other initiatives are protected and, hopefully, increased.
Lawmakers will also be constructing the National Defense Authorization Act for the next year. As part of this process, NBCC will be advocating for the Department of Defense to establish an independent privileging standard for mental health counselors across all branches of the military. This would allow counselors to practice unsupervised and at the top of their license across the Military Health System.
These issues represent only a snapshot of the federal advocacy NBCC will be pursuing over the coming year. Veteran's Affairs, the Mental Health Facilitator Program, and loan repayment programs are also expected to come before the new Congress. Although these issues may be challenging and even contentious at times, NBCC will continue to ensure that counselors' needs are prioritized and that our team keeps a seat at the table.
Read more articles