IncreasingHiringOfCounselors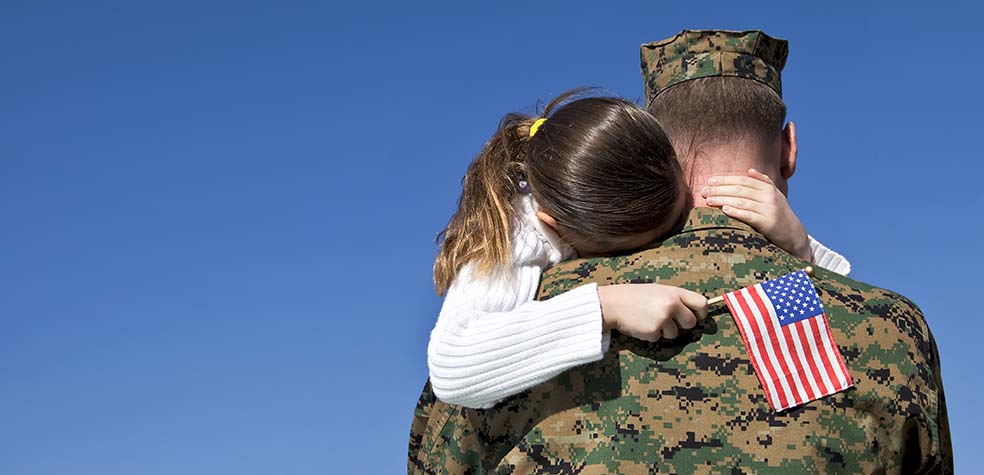 Senator Jon Tester (D-MT) and Senator Jerry Moran (R-KS) have introduced the Commander John Scott Hannon Veterans Mental Health Care Improvement Act of 2019. Among its many provisions regarding suicide prevention and access to treatment, the legislation directs the VA to work with the Office of Personnel Management to create an occupational series for mental health counselors.
The bill also would mandate that the Secretary of Veterans Affairs submit a staffing plan that would increase the hiring of mental health counselors to the Senate and House Veterans' Affairs Committees within 270 days of passage. The VA would also be required to report on the specific number of mental health counselors it has hired based on the staffing plan.
NBCC's Government and Legislative Affairs Department has been pushing for the increased hiring of counselors in the VA for years. This legislation is a major step toward achieving that goal. We will continue to support this legislation to ensure it is considered before the entire Senate.
If you have any personal experience with employment challenges with the VA, please email us at govtaffairs@nbcc.org. Your stories will help legislators understand the true impact of this important legislation!
Read more articles