ProgressMadeMinorityFellowshipProgram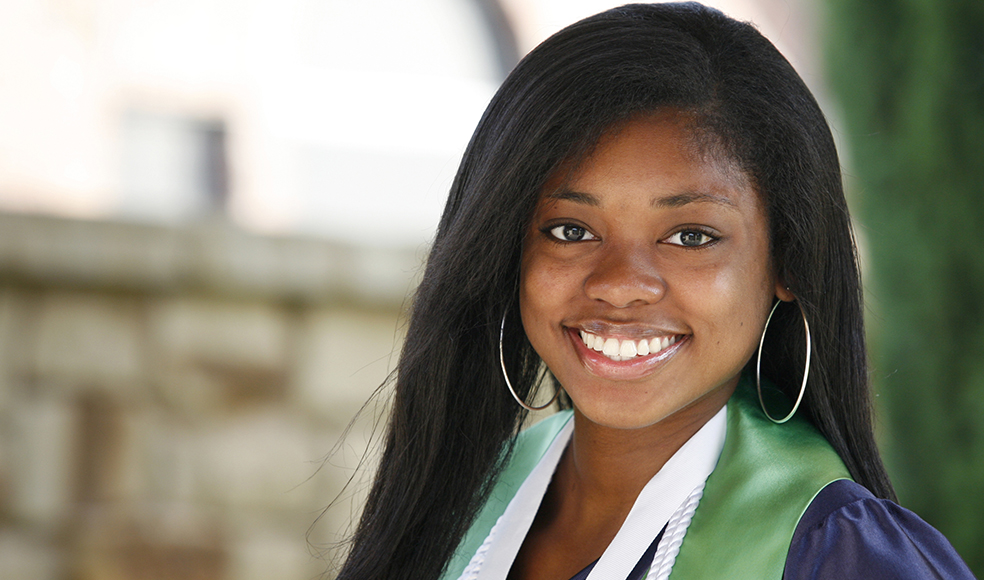 The President's fiscal year 2019 budget proposes eliminating SAMHSA's Minority Fellowship Program (MFP), which provides scholarships to minority mental health and addiction professionals in counseling and other behavioral health fields. NBCC, in collaboration with other program participants, has been lobbying Congress to protect the program.
The effort generated some success when the House Labor–HHS Appropriations bill was released on June 25, providing an additional $500,000 for the program. The committee report for the bill also praised the MFP for "increasing the number of culturally competent behavioral health professionals providing mental health and substance use disorders services to underserved populations."
The fight to protect this vital program is not over, as the Senate is still preparing its version of the bill. Contact your legislators today and tell them that now is the time to increase funding for mental health services, not cut it.