CounselorAdvocacyNetwork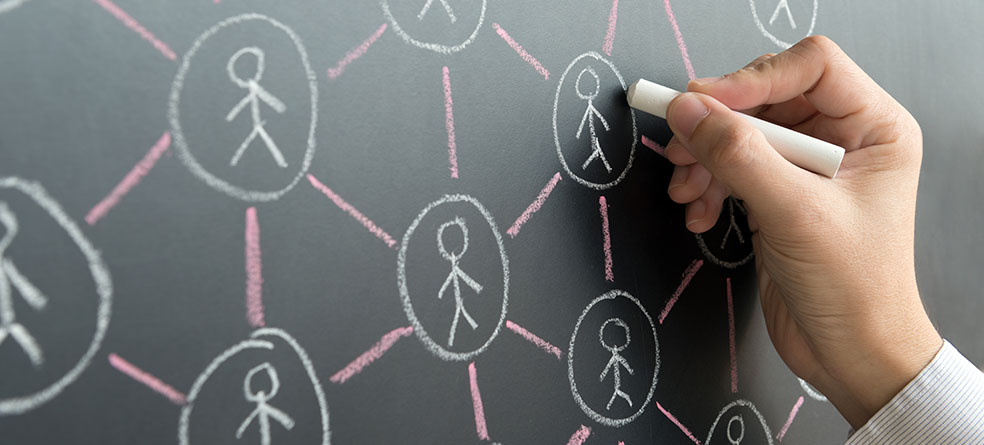 NBCC is pleased to announce the creation of the Counselor Advocacy Network (CAN). Through this network, NBCC hopes to identify counselors who are committed to being advocates for the profession. CAN will make it easier than ever for counselors' voices to be heard by policymakers. Those who are interested can sign up to get our grassroots alerts, become an advocacy leader, or both.
There are different ways counselors can participate in the network. Most important, counselors can simply sign up to receive NBCC's legislative alerts and take action by emailing, calling, or meeting with their legislators. Counselors who want to get more involved can volunteer as State Advocacy Leaders or District Advocacy Leaders. Those who sign up for the network will also receive our new newsletter, The Counselor Advocacy Networker. This monthly publication will allow interested board certified counselors to stay up to date on all of NBCC's government affairs and advocacy initiatives.
Sign up for the Counselor Advocacy Network today and make an impact for the profession!
Read more articles