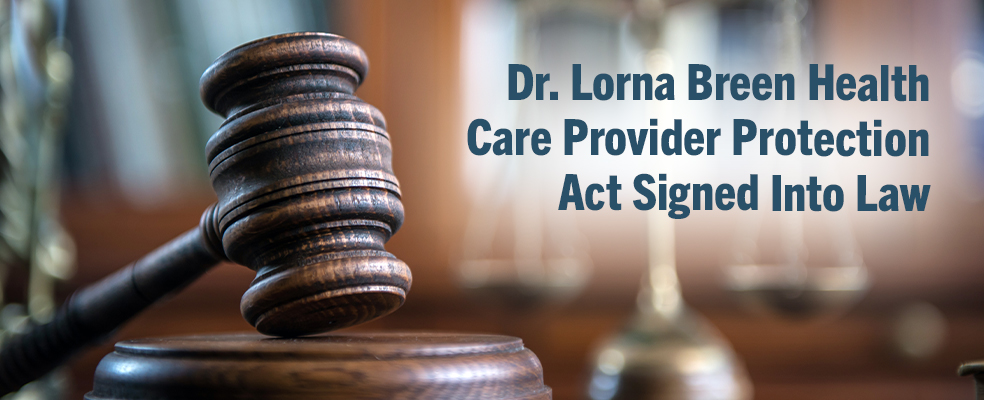 When Dr. Lorna Breen died of suicide in the spring of 2020, the work-related stress experienced by health care providers was tragically brought to light. As director of the emergency department at a Manhattan hospital during the first surge of COVID-19, Breen had been treating seriously ill patients around the clock with limited resources. Hers was a familiar scenario for health care professionals around the world, particularly during the onset of the pandemic.
After contracting the virus, Breen recovered and returned to work, where she continued to witness patients dying at an alarming rate. Overwhelmed and under tremendous pressure, Breen, like many other health care providers, told family members she was afraid to seek help for fear of losing the job she loved dearly.
The stigma associated with pursuing mental health treatment is a barrier for countless individuals, including mental health care professionals. For the past 2 years, counselors have spent longer hours meeting the needs of others navigating new stressors, making themselves even more vulnerable to fatigue, burnout, depression, and suicidal ideation. They have been in a unique position of experiencing firsthand many of the same stressors that their clients are facing every day. Some forgo or delay treatment due to fear of discrimination or disclosure of personal information. Some have time constraints, family obligations, and other limitations that cause them to suffer in silence.
The Dr. Lorna Breen Health Care Provider Protection Act is the first law of its kind to address the urgent need to raise awareness, reduce stress and burnout, and prevent suicide among health care professionals. Under the new law, introduced by Sen. Tim Kaine of Virginia, the Department of Health and Human Services (HHS) will identify the best practices to improve the well-being of providers and award grants to hospitals, institutions, and professional organizations to train employees and students in strategies to meet these critical needs.
In addition to launching an evidence-based educational campaign, HHS will conduct a comprehensive study to measure the impact of the pandemic on the health of mental health professionals, seek ways to alleviate the stress they experience on a regular basis, and make policy recommendations.
The Dr. Lorna Breen Health Care Provider Protection Act is a step in the right direction in an ongoing effort to support and advocate for the well-being of health care professionals. By providing new resources and reducing the stigma toward seeking mental health care, it has the potential to save lives and create a better future for counseling.
"The need for mental health counselors to focus on their own mental health wellness is vital," says Tammi Lee, VP of CCE, Business Services and Partnerships Division. "Mental health counselors tend to be so focused on the health and wellness of others that their own mental well-being doesn't take precedent. This leads to professional burnout and emotional trauma. Just as we expect professionals in the medical field to have annual checkups, it is important for mental health counselors to prioritize their own mental health and take steps to help prevent these issues. Regulation such as the Dr. Lorna Breen Health Care Provider Protection Act is an important step in caring for those so dedicated to caring for others."
Read more about the Dr. Lorna Breen Health Care Provider Protection Act. If you'd like to assist in these efforts, visit the Dr. Lorna Breen Heroes' Foundation. If you or someone you know is at risk of suicide, please call the U.S. National Suicide Prevention Lifeline at 800-273-8255.