MedicareBillInterviews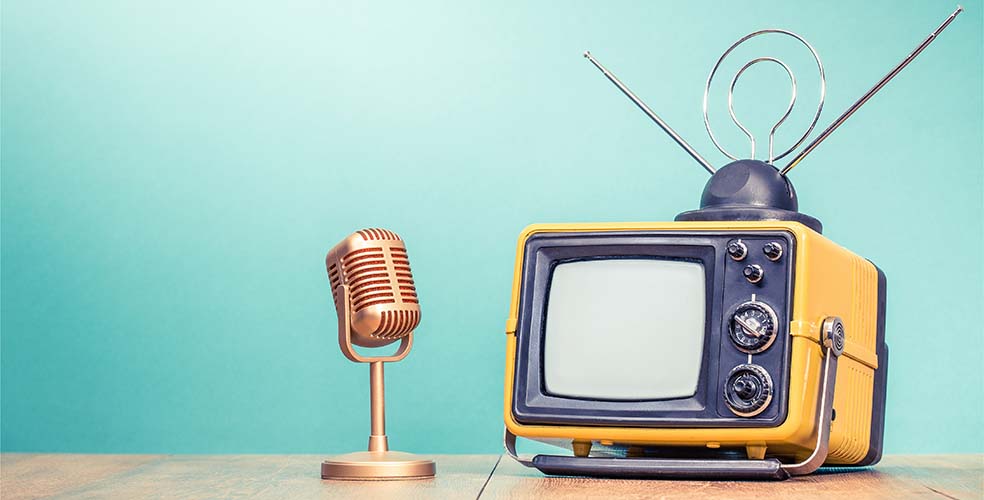 Volunteers from the Rogue Valley Council of Governments, Senior and Disability Services (Area Agency on Aging) in Oregon were recently interviewed on a local TV and radio station. The interviews focused on the S. 286/H.R. 945, which would allow mental health counselors to treat Medicare beneficiaries.
The TV interview and radio interview featured John Curtis, the author of both the December 2018 Psychotherapy Networker article and the February 2019 article for NBCC's Counselor Advocacy Networker regarding the benefits of S. 286/H.R. 945.
NBCC's Government and Legislative Affairs Department has been working with Oregon volunteers for months as they have sought support from their legislators for this Medicare legislation. The TV and radio interviews are just the latest in the ongoing grassroots activity for this legislation. If you would like to get more involved in NBCC's grassroots initiatives, join our Grassroots Network today! Your support is critical!
Read more articles