PrioritiesIncreasesInSpendingBill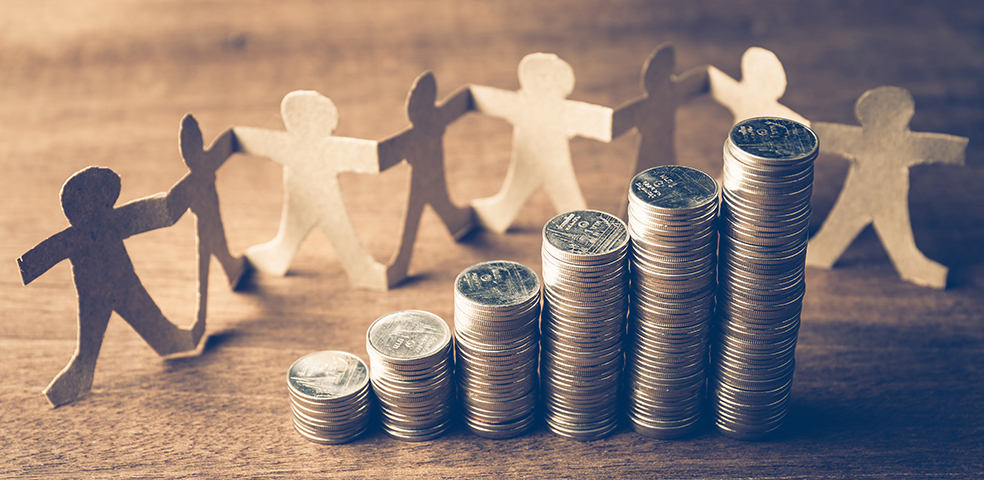 On Sept. 28, President Trump signed the FY19 Labor-HHS appropriations bill. The legislation includes increased and sustained funding for many of NBCC's budget priorities:
SAMHSA's Minority Fellowship Program, which provides scholarships to minority counselors and other mental health and addiction professionals, saw a $500,000 increase to $13.169 million.
The Behavioral Health Workforce Education and Training Grant will be funded at $75 million, with a new $1 million allocation for workforce education data and development.
The Mental and Behavioral Health Education Training Program was increased by $9.916 million to $36.916 million.
NBCC will be looking to FY20 funding bills to maintain and increase funding for all programs that benefit the counseling profession.
Read more articles