VASecretarytoUseCounselors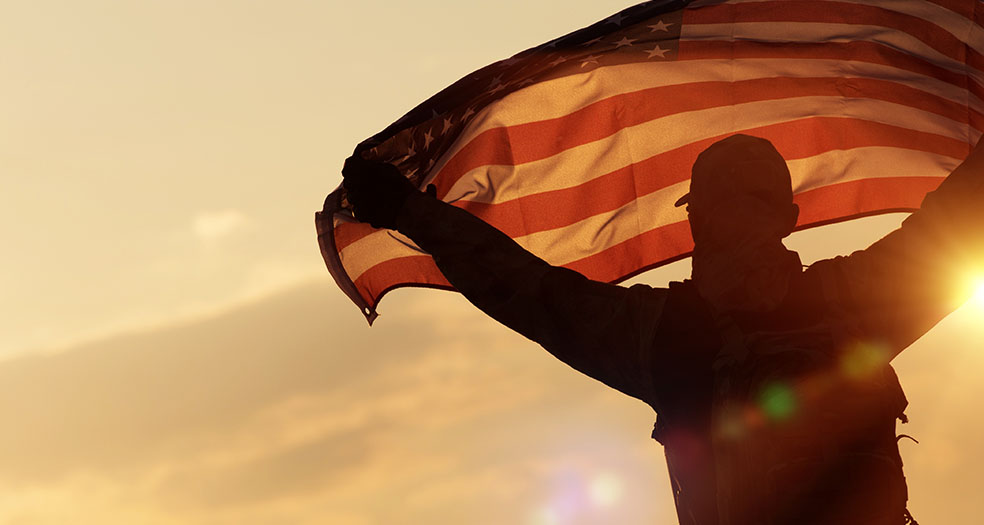 NBCC partnered with the American Association for Marriage and Family Therapy (AAMFT) to urge the new Secretary of Veterans' Affairs, Robert Wilkie, to make greater use of counselors and MFTs. The organizations issued a joint letter highlighting the tortured history of counselor employment issues and the continued underutilization of counselors and MFTs.
The letter identifies a number of steps the VA can take to increase access to counselors and MFTs. The top priority includes the VA prioritizing the creation of a federal Occupational Series, which was directed by Congress. It also asks the agency to designate a mental health counselor liaison and provide counselor representation on Professional Standards Boards within the VA. Finally, it encourages the VA to increase participation of counselors in the VA's internship program.
The challenges and opportunities emphasized in the letter provide a comprehensive solution to address the behavioral health workforce shortages plaguing the VA. NBCC and AAMFT are requesting a meeting with the Secretary to address these issues. Interested counselors can read the full text of the letter.
Read more articles