VAtoReportOnCounselorEmployment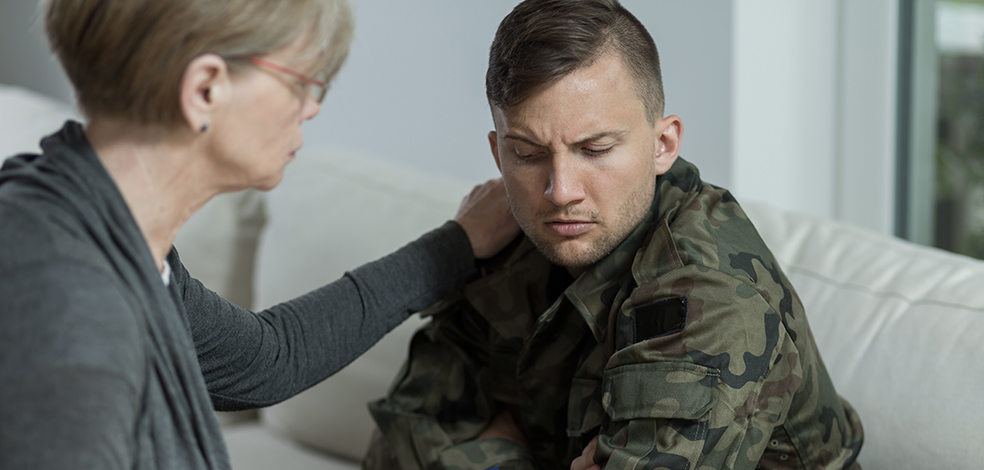 Rep. Vern Buchanan (R-FL) has introduced H.R. 100, the Veteran Overmedication and Suicide Prevention Act, which would direct the VA to publish a review of efforts to hire mental health counselors. H.R. 100 also mandates that any impediments to the hiring of mental health counselors within the VA be reported to Congress.
H.R. 100 also requests that the VA provide information on the eligibility requirements of counselors compared with other mental health professionals, information which NBCC has sought for years. The legislation also directs the Secretary of the VA to define specific action taken to ensure that professional standards boards for mental health counselors be comprised of solely mental health counselors. Finally, H.R. 100 also seeks information on the creation of an occupational series for mental health counselors and the VA's progress on the issue.
The legislation is a major step forward in addressing the inequalities mental health counselors face in the VA system. NBCC's Government and Legislative Affairs Department is working with Rep Buchanan's office and will continue to lobby to advance H.R. 100 during this Congress.
Read more articles