WorkContinuesOnMedicareLegislation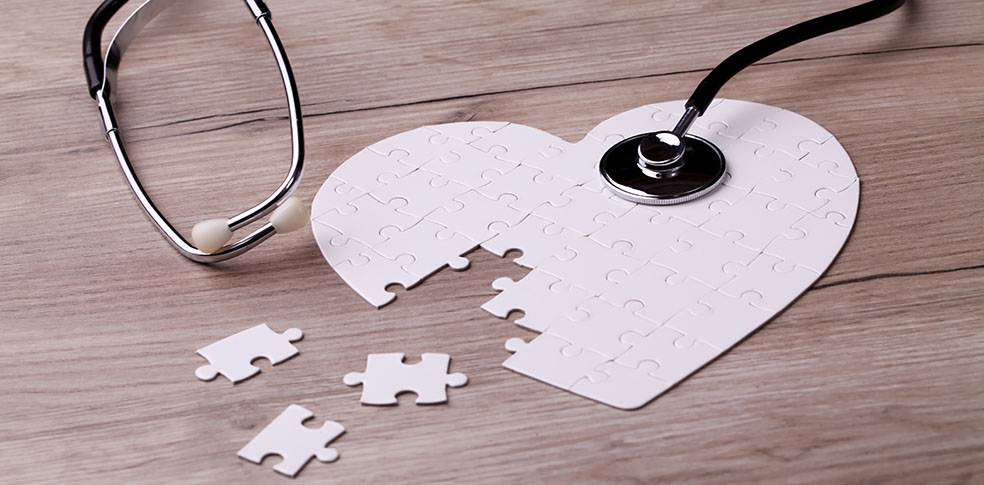 Over the past few months, the NBCC has pushed for inclusion of legislation granting counselors Medicare recognition in opioid legislation packages under development by Congress. The House Energy and Commerce and Ways and Means committees held a series of markups related to the opioid crisis. The Senate Health, Education, Labor, and Pensions and Finance committees also marked up opioid bills. Each chamber will merge their respective bills on the floor and a comprehensive package will go to a bicameral conference for final negotiations.
To date, none of the committee bills have included our Medicare legislation, primarily because Congress has been reluctant to spend significant money on these opioid solutions. However, the window of opportunity has not closed, and the work to promote the legislation has remained intense. The NBCC is partnering with several other national behavioral health and counseling organizations in a coordinated grassroots campaign. The organizations are working hard to increase constituent contacts with lawmakers.
The NBCC also joined AAMFT in a presentation to the Center for Medicare and Medicaid Innovation (CMMI) urging inclusion of counselors and marriage and family therapists in Medicare demonstrations. The meeting was followed by a formal submission to CMMI in response to a Request for Information (RFI) on Direct Provider Contracting Models. Moreover, the legislation was featured at a Capitol Hill briefing hosted by the National Coalition of Mental Health and Aging in which Rep. John Katko (R-NY), the main sponsor of the legislation, made an impassioned plea for support.
Representatives Katko and Mike Thompson (D-CA) are not giving up and are searching for a way to get our bill into the opioid package on the House floor. Senators John Barrasso (R-WY) and Debbie Stabenow (D-MI) are pursuing similar strategies in their chamber.
Critical work has been done by board certified counselors in support of the lobbying efforts. Thousands of counselors have used NBCC's Grassroots Action Center to send messages to their legislators, and the impact is being felt. Additionally, over 200 counselors attended the National Council for Behavioral Health's NatCon, and dozens advocated for the legislation as part of the event's Hill Day component. There is still time to express your support to Congress, so be sure to visit our Grassroots Action Center and make your voice heard.