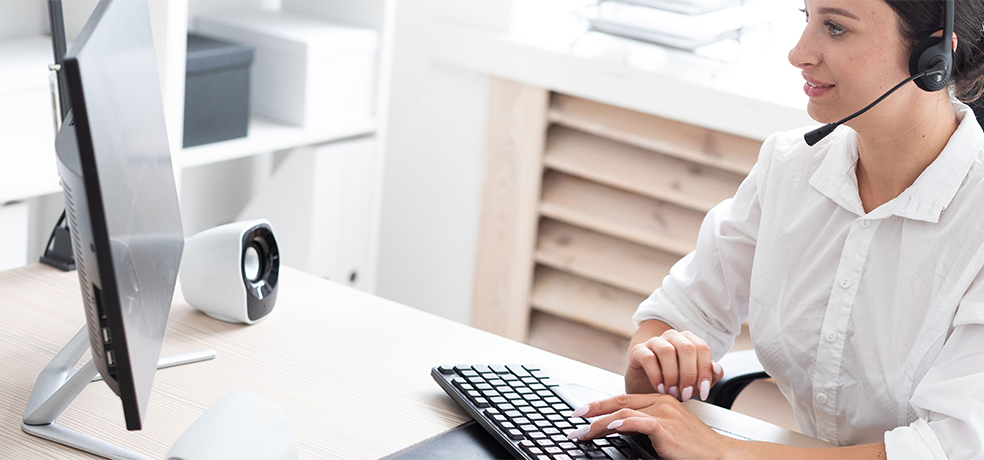 The Coronavirus Preparedness and Response Supplemental Appropriations Act, 2020 (H.R. 6074) was signed into law on March 6 and gives states the ability to request waivers that would allow them to use Medicare and Medicaid funds for telehealth services without the "originating site requirement." Under normal circumstances, patients are required to have one or more face-to-face appointments at a qualifying health care site before Medicare or Medicaid will pay for telehealth services. Counselors are not covered under Medicare, and Medicaid coverage varies by state. Most states cover Medicaid services provided by counselors, but some restrict the types of providers that can furnish telehealth services. States that have waivers approved by the Centers for Medicare & Medicaid Services may lift some restrictions temporarily and begin covering counseling services via telehealth. Several other federal government agencies have released guidance important to behavioral health providers.
The National Association of Medicaid Directors lists contact information for each state Medicaid agency. If you are unsure of the status of Medicaid coverage for counselors providing telehealth in your state, contact your state Medicaid director's office or govtaffairs@nbcc.org.
The Centers for Medicare & Medicaid Services has also released additional guidance on telehealth for state Medicaid programs and provides general information on telehealth benefits in Medicaid.
The Substance Abuse and Mental Health Services Administration (SAMHSA) and the Drug Enforcement Administration (DEA) have issued guidance on the use of telemedicine for medication-assisted treatment. SAMHSA has also released guidance relating to the prohibitions on use and disclosure of patient identifying information under 42 CFR Part 2.
The Department of Health and Human Services (HHS) Office of Civil Rights has stated it will waive potential penalties for HIPAA violations against health care providers who serve patients through everyday communications technologies during the emergency.
We will continue to monitor regulation changes as they develop and will keep you apprised of these changes.