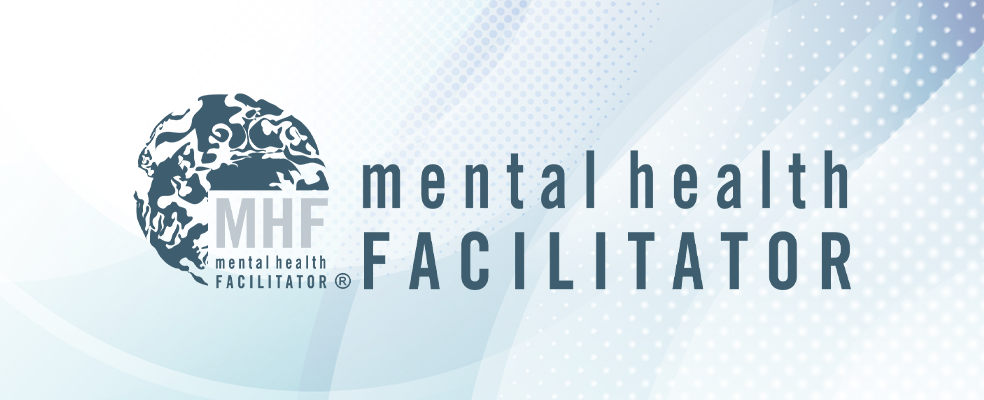 NBCC's Mental Health Facilitator (MHF) program exists to help meet global mental health needs by providing community education, reducing stigma, and increasing public awareness of mental health. To achieve these aims, the program provides community-based education regarding mental health and strategies for awareness and support. NBCC works with international partners to translate and adapt MHF curricula for local cultural context.
The global COVID-19 pandemic has placed additional strain on the already overburdened mental healthcare infrastructure, underscoring the importance of the MHF program's mission. NBCC has worked with partners around the world to continue to train MHFs under these unprecedented circumstances.
"Partners and interested individuals or organizations have noted that mental health has become a more important topic due to the pandemic," says Program Manager Eugenie Yang, MS, NCC. "The isolation has exacerbated so many existing concerns that there's been a harder push to deliver mental health services and raise awareness."
MHF trainings have previously been conducted entirely in-person, posing a challenge for NBCC and international partners. "We didn't want to halt all trainings around the world," says Yang, "especially when there's such an important need. This has been and still is a learning process for all of us because it's a newer form of program delivery. Nevertheless, partners have been very patient, cooperative, and communicative." NBCC's International Capacity Building Department has continued to assist partners in delivering MHF trainings during the global pandemic. Since April 2020, NBCC and program partners have delivered 21 online, hybrid, or in-person trainings in 10 countries.
The MHF program uses a training-of-trainers model, allowing communities to continue to build access with MHF trainings. In addition to the core MHF curriculum, NBCC has developed an abridged MHF-ASAP! curriculum, an Educator's Edition, and an abridged version of the school-based curriculum, the Express Education's Edition. This breadth of curricula can meet the varying needs of communities. As always, each curriculum can be further refined to fit local context.
The MHF program is developed and administered by NBCC's International Capacity Building Department, a part of the Foundation and Professional Services division. The department, originally called NBCC International, began development of the MHF program in 2003 in collaboration with the World Health Organization.
If you or your organization are interested in the MHF program, learn more or contact us.