DustSettlesAfterMidtermElections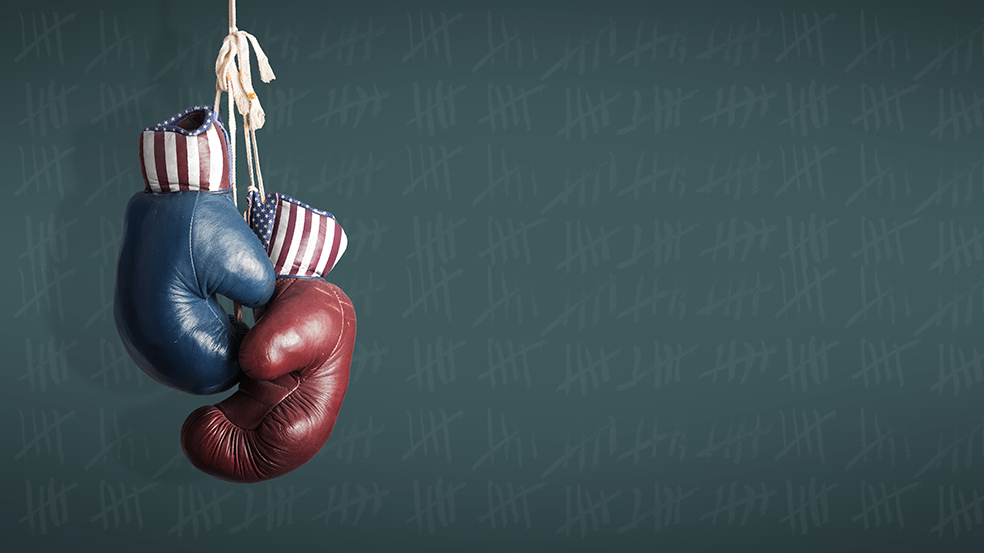 Last month, Democrats took control of the House of Representatives in the midterm elections, giving them more influence over the federal legislative agenda for the next two years. A total of 40 House seats flipped from red to blue. When the 116th Congress convenes in January, Democrats will fill the chair positions on all House committees and subcommittees, giving them greater control over what pieces of legislation move through each one. Health care, tax reform, infrastructure, and the opioid crisis are among the many policy areas they are expected to focus on.
Republicans maintained control of the Senate, flipping three seats from Democratic control for a 53-47 majority. Despite this, changes will also be coming for the chamber. Several longtime senators have retired, leaving their seats and committee assignments open. Party leadership will determine who will take over these roles by late January.
The NBCC Government Affairs team will now turn its focus to building and maintaining relationships with new members of both parties. Educating lawmakers on our issues is the most effective form of advocacy, and a new batch of them means a new set of targets for outreach.
Read more articles