MedicareCoverageOfCounselors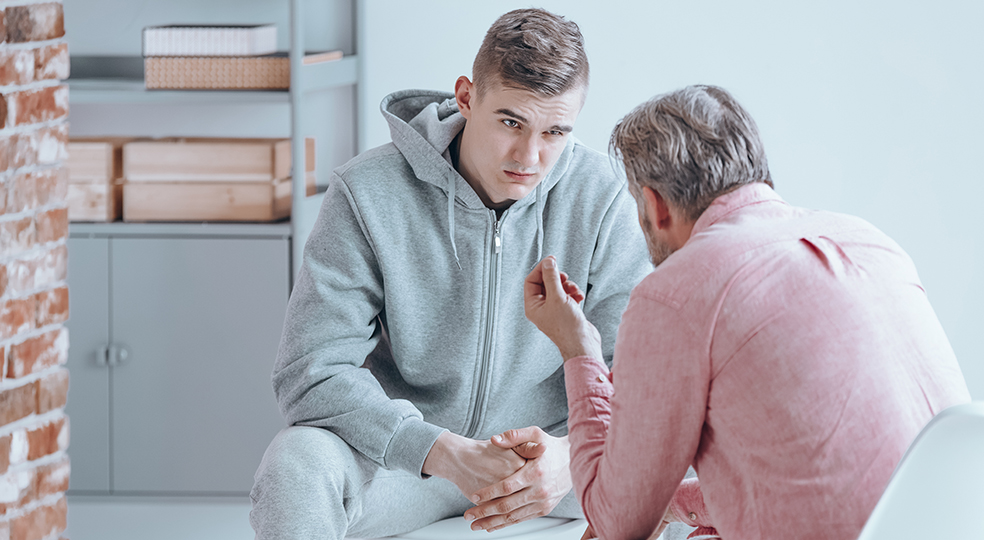 The opioid crisis has been in the spotlight on Capitol Hill for months, and NBCC has been pressing for inclusion of Medicare legislation in the package. Although lawmakers have advanced several bills aimed at expanding addiction treatment, language preferred by NBCC was unfortunately not included.
On June 22, the House passed the SUPPORT Act, which contains measures ranging from telehealth to drug trafficking. The bill is a product of months of hearings by the House Energy and Commerce and Ways and Means Committees, which together marked up over 70 opioid-related bills.
The Senate Finance Committee has also been preparing legislation related to the epidemic. Earlier this month, the committee approved over 20 measures addressing the opioid crisis in Medicare and Medicaid. Although our organization's favored Medicare bill was not considered in these proceedings, we continue to work with Senate allies to find an opening. The odds are long at this point in the process, but the door has not closed completely.
Once each chamber acts, the two packages will need to be reconciled by a conference committee of representatives and senators.
Most important is that efforts to date have not been in vain. We have achieved measureable success in gaining support among legislators.
The bill we favor acquired a record number of 65 cosponsors, including 18 Republicans (an all-time high). It was part of a larger opioid bill, H.R. 5531, which has yet to be considered by the House. Report language recognizing the shortage of mental health providers in the Medicare program was included in the 2018 fiscal year federal spending bill, demonstrating congressional interest in the issue. The language has also been included in the Democrats' health equity bill, H.R. 5942, which was introduced by Rep. Barbara Lee (D-CA) on May 23.
NBCC hopes to build on this momentum going forward. If the bill is excluded from the final opioid package, we will be looking to future congressional bills. This progress would not have occurred without the grassroots efforts of dedicated National Certified Counselors (NCCs). We urge all counselors to continue your support and recognize this process is a marathon, not a sprint.
Read more articles