OccupationalSeriesVAIssues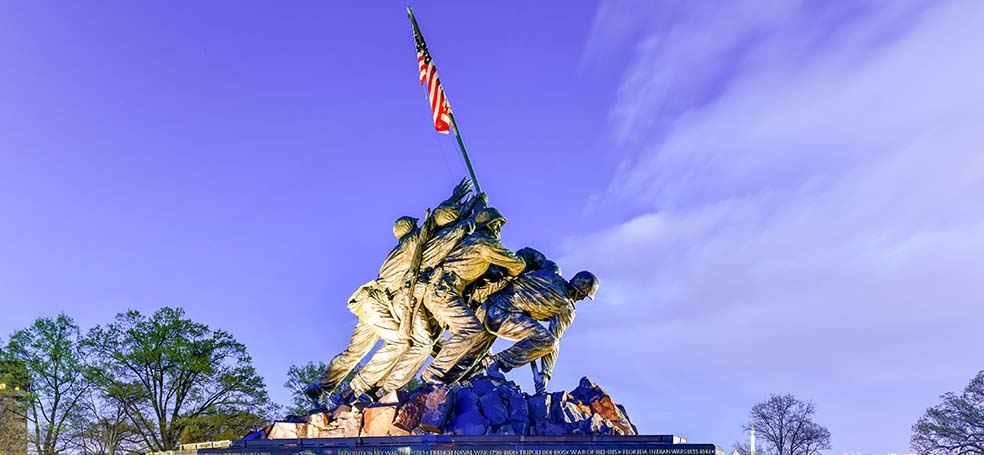 NBCC made meaningful progress on the creation of a federal occupational series for counselors and increasing employment by the Department of Veterans Affairs in a recent spending bill released by Congress.
The committee report for the FY19 Military Construction, Veterans Affairs, and Related Agencies appropriations bill contains language directing the VA to work with the Office of Personnel Management (OPM) to create a federal occupational series for mental health counselors. The lack of an occupational series currently limits hiring, pay, and promotion opportunities in the federal government. This language is a major step toward lifting these unnecessary restrictions.
NBCC has been working on this issue for several years. Senators and representatives from both parties have reached out to OPM, the VA, and other federal agencies to convey its importance. NBCC obtained similar language in previous spending bills, but this is the first time that Congress has formally directed a federal agency and OPM to create a series.
The same legislation also addressed the staffing shortages at the VA, directing the agency to create a staffing plan for the hiring of mental health counselors. The VA continues to underutilize counselors, and there has been little substantive progress since employment began in 2010.
The VA also recently formed the Creating Options for Veterans' Expedited Recovery (COVER) Commission to examine the benefits of integrative health approaches throughout the department. NBCC sent a letter to the commission urging the VA to hire more mental health counselors, establish a professional standards board comprised solely of counselors, and consider a number of other priorities.
Read more articles