OpioidPackageReadyForPresidentsSignature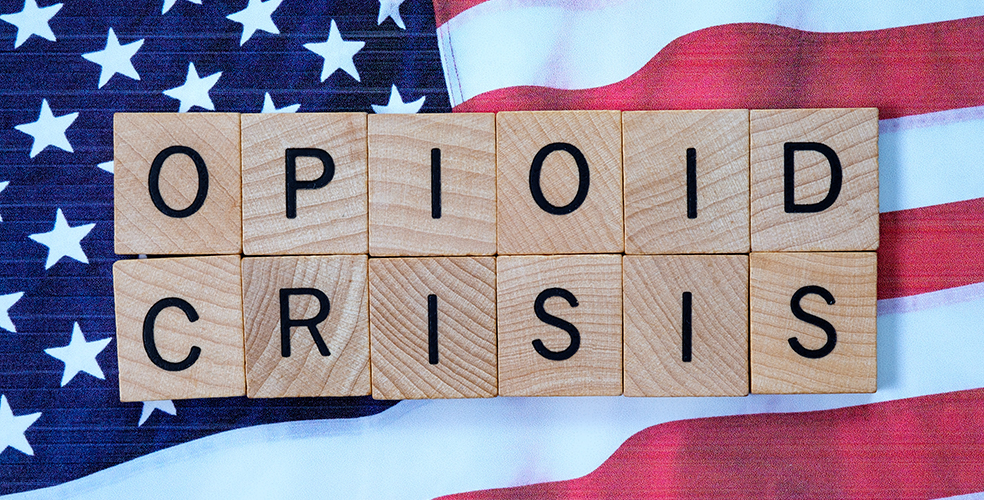 In late September, Congress released sweeping legislation to combat the opioid crisis. The legislation, H.R. 6, was a compromise of House and Senate packages that had moved through the respective committees and chambers. The negotiated bill has passed both the House and Senate and has been sent to President Trump for his signature. Several policy areas relating to mental health counseling were directly addressed by the legislation.
Most notably, H.R. 5102/S. 2524, the Substance Use Disorder Workforce Loan Repayment Act of 2018, was incorporated into the legislation. This section of the bill would provide student loan repayment assistance to counselors and other behavioral health professionals. The bill also establishes a program that allows qualifying behavioral health clinics, referred to as Regional Centers of Excellence, to be awarded funds to train health professionals, including counselors, in substance use disorder treatment. Another section of the bill provides grants for the creation of Comprehensive Opioid Recovery Centers, which can employ mental health counselors.
Congress had been working on this legislation for several months, and had considered hundreds of bills in the process. NBCC had been pushing for Medicare coverage of counselors to be included in this wide-ranging package. Unfortunately, this provision was left out of the final legislation because of a general reluctance to spend federal dollars. However, the inclusion of several other provisions regarding counselors is a major success.
Read more articles