SubstanceUseDisorderLoanRepayment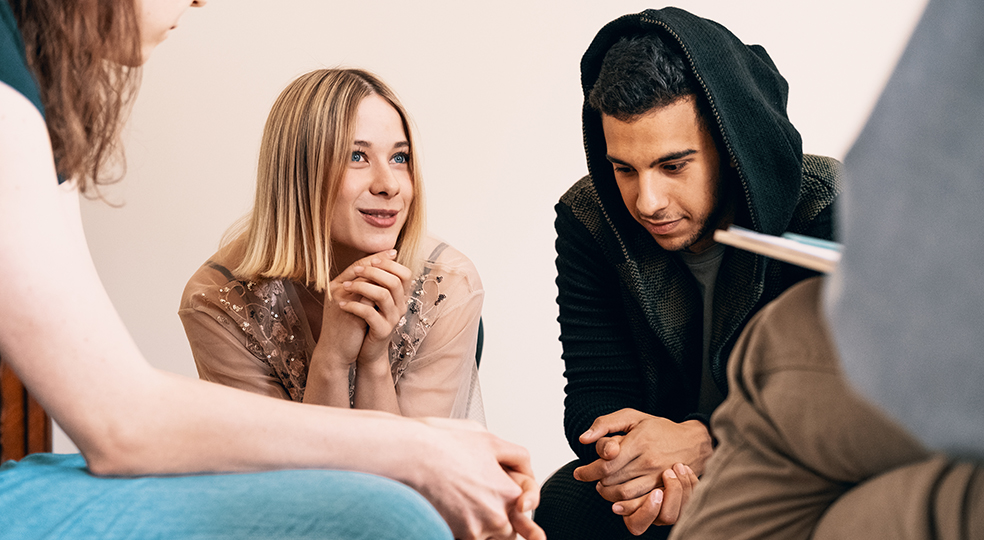 The Health Resources and Services Administration (HRSA)/National Health Service Corps (NHSC) Substance Use Disorder Loan Repayment Program is open for applications through Feb. 21.
The program provides loan repayment services to mental health professionals, including counselors, currently working at NHSC approved sites. NBCC's Government and Legislative Affairs Department has supported these loan programs and through congressional allies has ensured that counselors have remained eligible for this funding.
Visit NHSC's website to review eligibility requirements. Counselors can also visit HRSA's Behavioral Workforce Connector to view and apply for positions at NHSC-approved sites.
Read more articles