Proposed Rules Threaten Counselor Scope of Practice in Michigan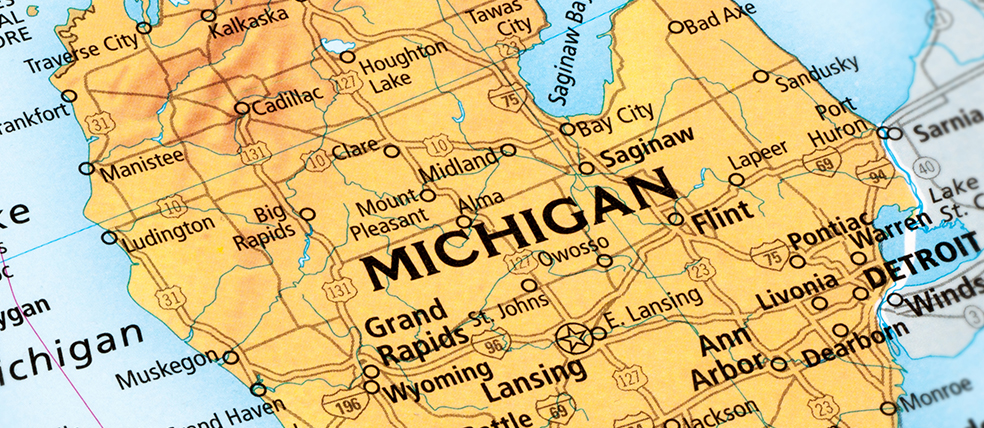 The Michigan Department of Licensing and Regulatory Affairs (LARA) has proposed rules that would drastically affect the counseling profession in the state. The proposed rule changes, referred to as 2019-063 LR, repeal nearly the entire scope of practice for Licensed Professional Counselors (LPCs) in the state as well as all of the rules regarding the training of counselor supervisors in the state. NBCC has been working with stakeholders in the state, such as the Michigan Mental Health Counselors Association, to actively oppose these changes.

The rule changes would repeal all of the definitions under R 338.1751. Among the definitions to be repealed is "counseling techniques," which include the ability of LPCs in the state to "diagnose and identify the problem" as well as formulate treatment plans. These definitions have been part of the licensure rules since they were first established in 1988. Without these definitions clearly iterated, LPCs in Michigan would effectively lose the ability to diagnose. This would devastate the profession in the state, as LPCs would likely be unable to bill insurance companies if they cannot diagnose or execute treatment plans. These proposed rules would put nearly 10,000 LPC jobs at risk in the state, as well as leave hundreds of thousands of Michigan residents without mental health treatment.

LARA's proposed rule changes would also repeal all of the rules relating to the training of counselor supervisors under R 338.1757 of the licensure rules. Without these rules clearly written in the statute, LPCs in the state may find themselves in violation of the ACA Code of Ethics section on supervisor preparation. This would have wide-ranging consequences for LPCs practicing in the state.

NBCC has been working to oppose these rule changes and submitted formal comments ahead of a public hearing that took place on October 4. We also put out a grassroots alert to all board certified counselors in Michigan asking them to submit comments to LARA. Over 1,600 individuals sent messages detailing how the proposed rules would negatively impact them and their ability to practice. There is also a bill, HB 4325, under consideration in the Michigan Legislature that would eliminate the need for LARA to make these changes to the licensure rules. NBCC is supportive of this legislation and is communicating with LPCs and officials in the state to see it passed. Protecting the scope of practice of counselors is one of NBCC's top priorities at the state level. These types of rule changes are extremely detrimental to the counseling profession and the mental health delivery system as a whole. We will continue to fight these proposed rule changes and any similar ones that arise in other states.
---
Share On Social Media:
---
Read more articles